Advancing healthcare
for the
people of
North Shore,
Rodney  
& Waitakere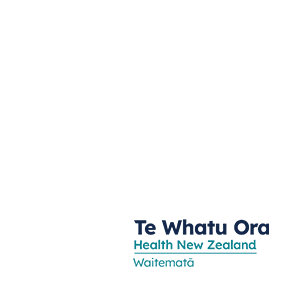 Well Foundation is the official charity for North Shore Hospital, Waitākere Hospital and community health services across West Auckland, North Shore and Rodney. We raise funds for projects to benefit the health and wellbeing of our communities that quite simply wouldn't happen otherwise.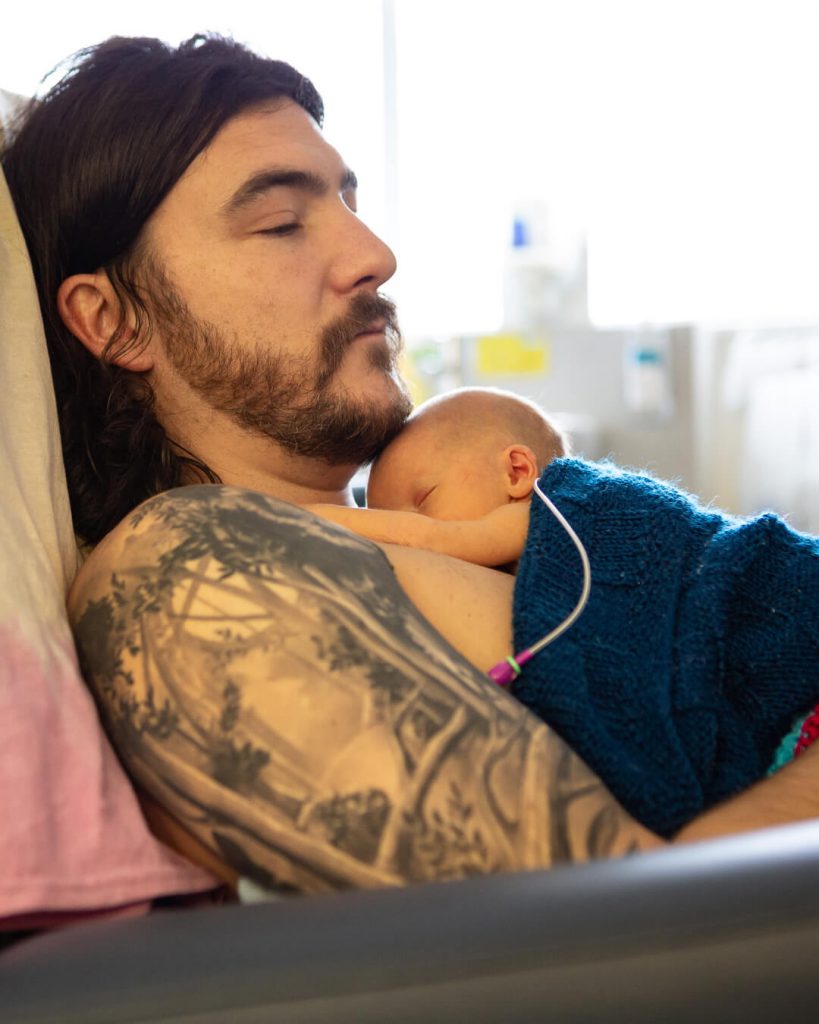 our impact
Equipment and Technology

We fundraise for new and innovative equipment to improve healthcare services across our region.

Learn More

Special Projects

We work to fundraise for special projects that benefit our community.

Learn More

Research and Development

Well Foundation is committed to supporting research and development within our region's healthcare services

Learn More
Thank Your healthcare workers and show them just how awesome they are!
Here's how it works:
1 Choose the hospital/area you want to support
2 We turn your donation into a voucher from a small business, supporting our local businesses too
3 Thank you messages and vouchers are gifted to our healthcare workers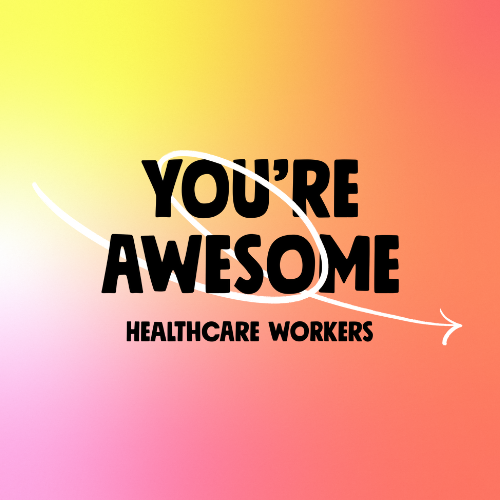 Latest news
Subscribe NOW
Keep up to date with all the latest Well Foundation News
Our impact is only made possible through the following incredibly generous organisations: