Our
Board
Strong governance is vital to any organisation. The Well Foundation Board unites a stellar line up of diverse talent from the worlds of health, business, technology, media, sport and community development.
This mix of experience makes the Board progressive and very well networked into the local community.
With eight independent trustees, the Board also includes members of the Te Whatu Ora Waitemata senior leadership team to provide the vital link between the foundation and the hospital's strategic priorities.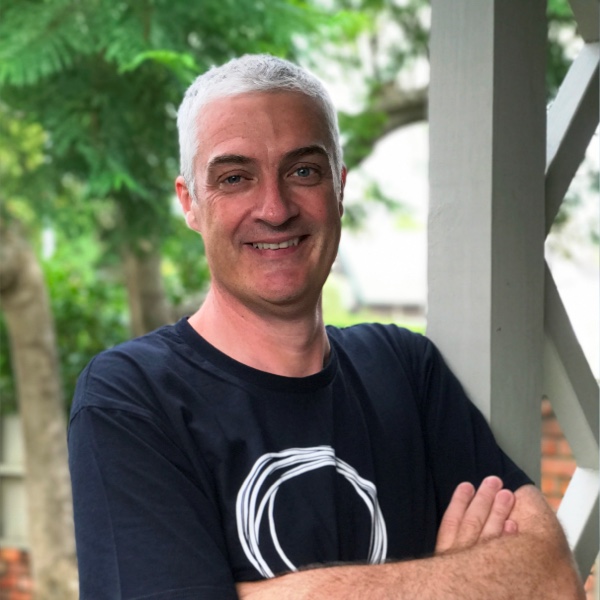 David Downs
Chair
David is a patient of the Waitemata District Health Board, fighting a high profile battle against an aggressive lymphoma cancer in 2017/2018. Now in complete remission, he has written extensively about his cancer and experience with the hospital system. David is a General Manager from New Zealand Trade and Enterprise, with over 25 years in business, in both public and private sectors, and working with a number of social enterprises.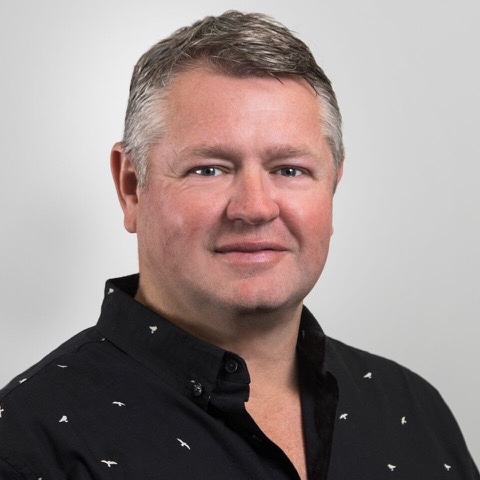 Craig Donaldson
Deputy-Chair
Craig has 25 years' experience in financial markets. He has returned to New Zealand after working with some of the biggest finance brands. Craig has relationships with many of the world's largest global financial institutions ranging from hedge funds, money managers, banks and central banks. He has held managing director positions with Deutsche Bank, Merrill Lynch and Royal Bank of Scotland. Now a Coastville resident, he sits on the Global Board of KEA NZ and is an Executive in Residence at the University of Auckland Business School.
Nuwanthie Samarakone
Trustee
Nuwanthie is the CEO of ICE, an early in careers people consultancy firm specialising in designing, delivering and developing schemes for organisations looking to build talent pipelines for the future.
She believes that young and aspiring individuals represent the future and will be responsible for driving the seismic shift in both workplace culture and functionality. Due to this phenomenon, it is critical that organisations look towards future thinking that both aligns and proofs their strategic talent schemes.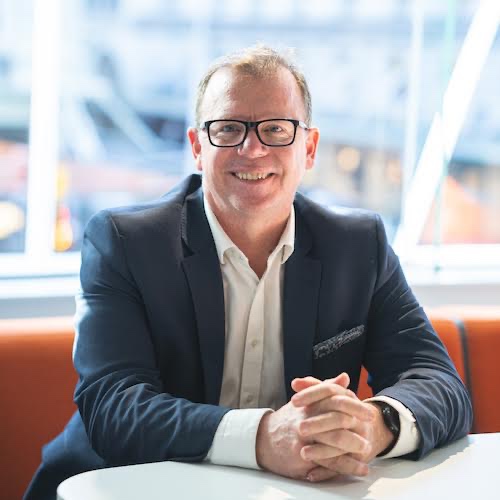 Jason Delamore
Trustee
Jason is a seasoned technology, marketing and customer experience executive. He is the General Manager of Marketing and Technology at Auckland International Airport. He has previously led the NZ operations of Landis+Gyr, a global technology company specialising in the energy sector and run Retail Operations for Contact Energy. He has held senior roles in marketing, operations and strategic partnerships for a number of major listed companies including Vector, IBM, Lucent and CSG Systems. Jason also supports local NZ technology companies on advisory boards and is the owner of Lavender Hill, a boutique tourism operation in the Riverhead/Coatesville area.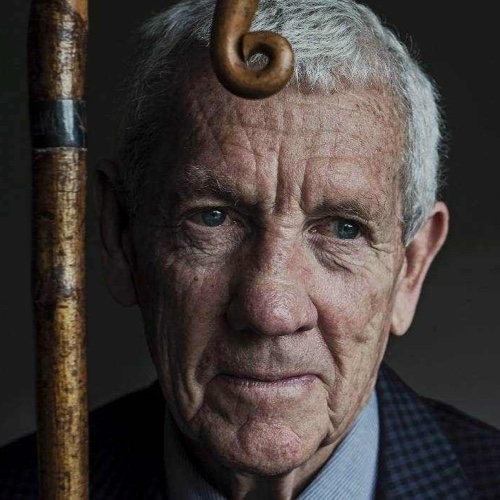 Dr John Cullen
Trustee
John's involvement with Waitematā District Health Board spans decades, having pioneered the first acute and elective orthopaedic service at North Shore & Waitakere Hospitals. John has held senior roles within the DHB including Head of Surgical & Ambulatory Services and was instrumental in establishing Whenua Pupuke, the Clinical Skills Centre at North Shore Hospital. The centre provides a wealth of learning and educational opportunities for staff at Waitematā DHB and was partially funded by Well Foundation.
Known as the 'Father of Orthopaedics' in New Zealand, John has enjoyed an incredibly diverse and successful career, influencing the development of Orthopaedics in Auckland and nationally, over 50 years.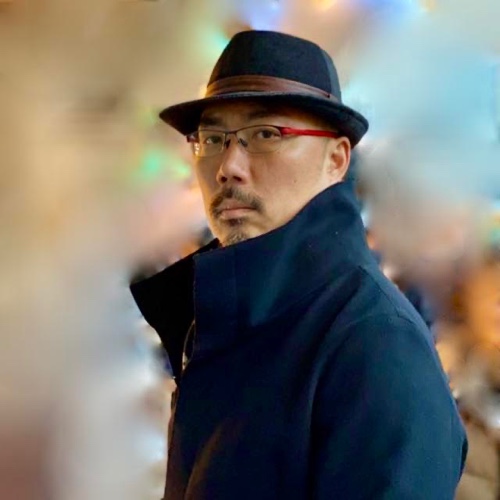 Brian Chen
Trustee
Brian is a successful and well-respected entrepreneur who moved to New Zealand in 2002, after spending over 10 years working in the IT industry in China. Since moving to New Zealand, Brian has established numerous businesses and is currently a director of multiple companies involved in commercial and residential developments, and civil engineering businesses.
Brian strongly believes that success should be shared, and that giving back to the community is a blessing. He feels honoured and privileged to serve as a member of the board for Well Foundation and is excited about the opportunity to raise awareness and advance healthcare in our community.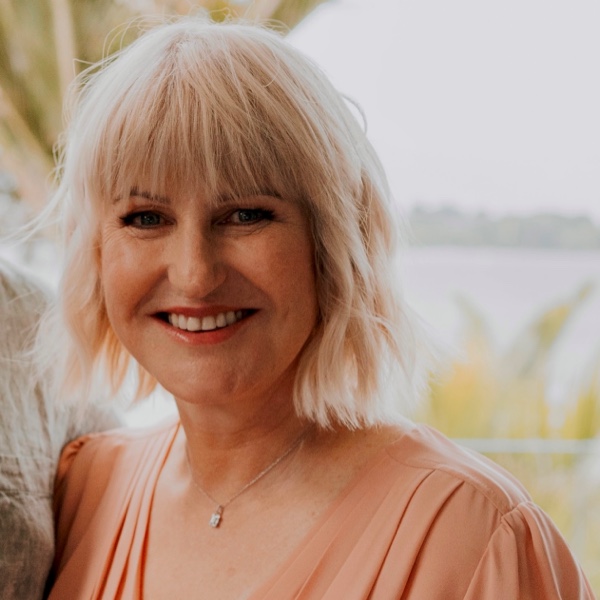 Liz Blackwell
Trustee
Liz grew up in Matamata, with a strong passion for children and helping them reach their potential. Liz studied teaching at Waikato University before becoming a primary school teacher.
After teaching she moved to Auckland with her husband Paul to set up the Pak n Save supermarket in Albany. Liz and Paul also founded the Champions Programme, which focuses on the four pillars of – Goal Setting, Nutrition, Active Lifestyles, and Values – as well as teaching the basic fundamentals of basketball to children aged 5-12 years. To date 30,000 New Zealand children have participated in this.
Liz's passion and commitment for helping her community continues to grow and extends to many worthy causes.
Lindsay Zwart
Trustee
Lindsay is the Chief Enterprise Officer & Director at Vodafone New Zealand and is driving a digital revolution for New Zealand businesses through the implementation of tools such as 5G, IoT and the cloud.
Prior to Vodafone, Lindsay was the Microsoft USA General Manager Cloud & Enterprise Business Group and prior to that the GM for IBM's Network business.
Lindsay has worked in roles in the US, UK and South Africa, she is an advocate for supporting women in leadership roles and empowering people through trust and accountability.
Our impact is only made possible through the following incredibly generous organisations: