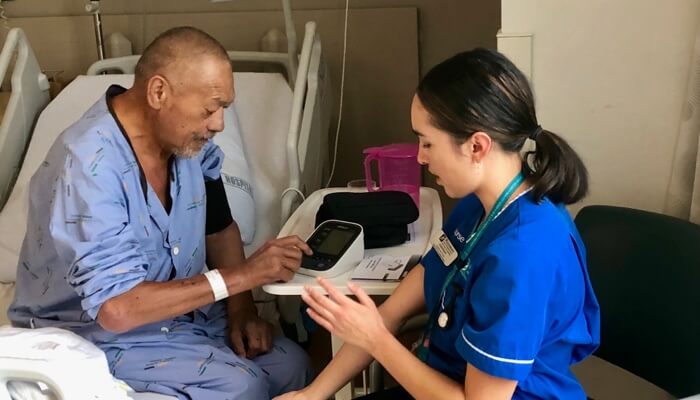 Well Foundation provides funding for projects that wouldn't be possible without the support of our donors. We work with our region's healthcare experts to identify projects that will benefit our community and improve our patient outcomes.
These Special Projects can range from the refurbishment or enhancement of existing facilities to the developing and piloting new approaches to providing community-based care..
100% of donated funds go directly to our projects.
Read more about the Special Projects that our amazing supporters have helped make possible.
Our impact is only made possible through the following incredibly generous organisations: