Ways to support:
Community partnerships
Looking to work with a charity?
Well Foundation is proud to partner with many local organisations who share our commitment to improving the health and wellbeing in our region. From large scale fundraising events to smaller scale bake sales, mufti days and raffles, we love them all and are able to support your initiative in a number of ways.
We have experience working with Rotary clubs, schools and pre-schools, Young Enterprise, knitting groups, women's and hobby groups, to name just a few, and their support comes in many forms. Here are just some examples:
A regular donation or one off donations to a project that resonates strongly with what your organisation cares about
Fundraising events from sausage sizzles and bake sales to sponsored challenges, gala dinners and movie nights
Donation of products and gifts in kind for fundraising auctions and raffles
Donated goods and time to make physical projects in and around our hospitals possible
Spreading the word about what Well Foundation does through your organisation's networks
It takes a community to support a community and we think of our partners as part of the Well Foundation family and are happy to support your initiatives, please get in touch to chat through your ideas.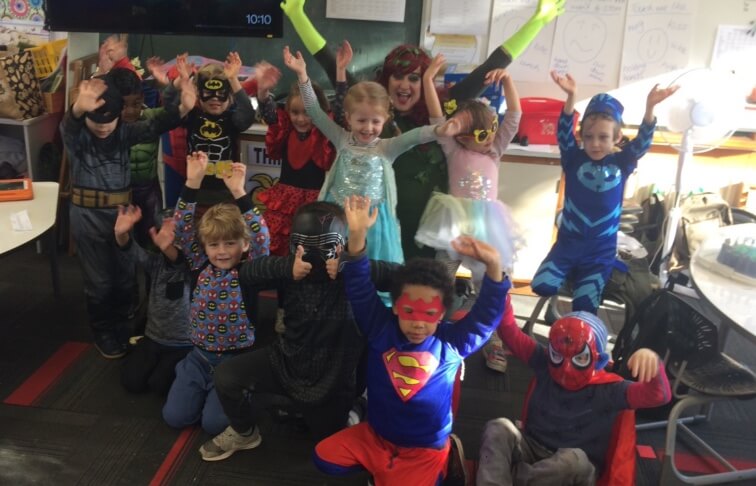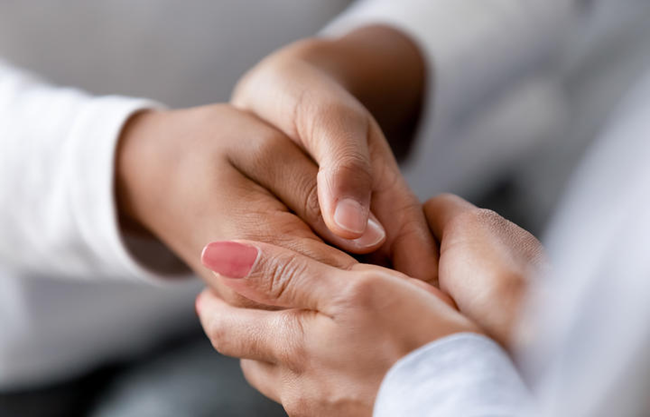 Get started
However you would like to get involved, we can work with you to create a rewarding, memorable fundraising event. Contact the Well Foundation team on:
info@wellfoundation.org.nz
Our impact is only made possible through the following incredibly generous organisations: