Ways to support:

corporate
Partnerships
At Well Foundation we are committed to working with like-minded businesses and organisations, and their staff, to build mutually beneficial, meaningful and sustainable partnerships.
We work with our partners to ensure their organisation's priorities and objectives are achieved, whether those be community investment and social responsibility, staff engagement or connection with their customers. Each partnership is individually created to meet the organisation's requirements in addition to supporting a healthcare initiative, service or facility.
Your business can get involved in a number of ways. Examples include staff engagement programs (such as team challenges, community events or workplace giving) and cause related marketing and fundraising campaigns. We are open to discussing and supporting any ideas you or your teams may have.
Our partners experience first-hand the impact of supporting our region's health services and benefit from the rewarding experience that showcases their organisation's values while engaging both staff and customers.
To further discuss the mutually beneficial ways that your organisation could partner with Well Foundation please get in touch and we can talk through the possibilities.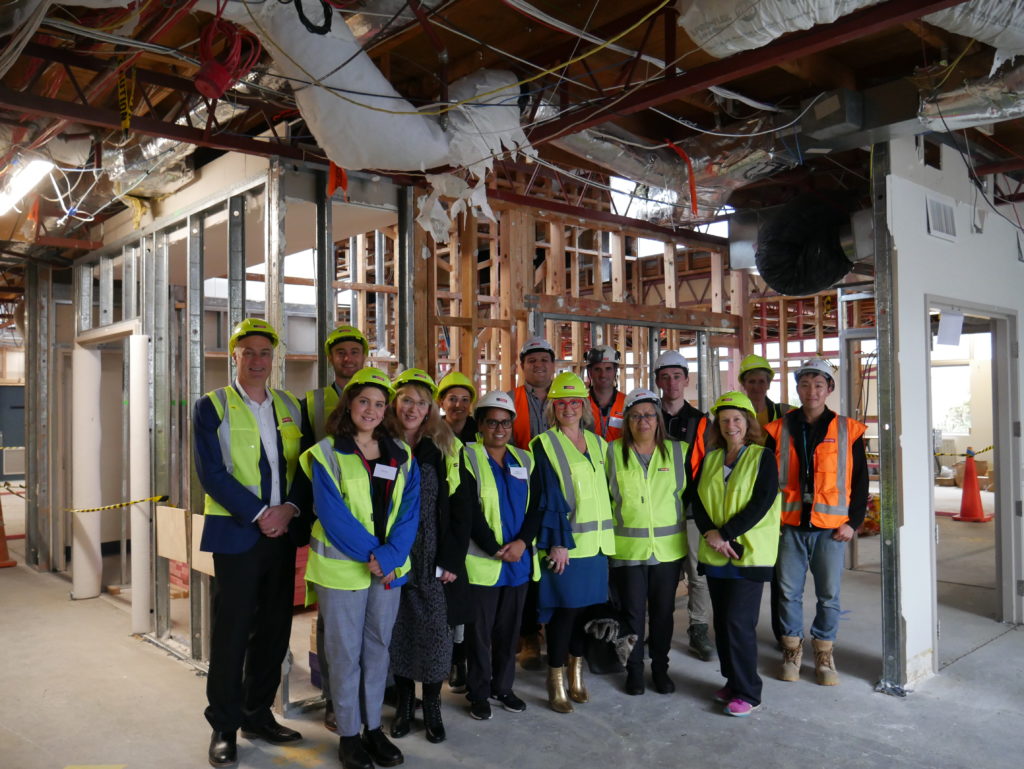 LET'S CHAT…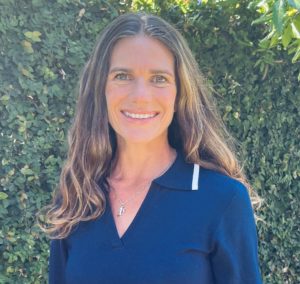 Please reach out, we'd love to talk to you about partnering with the Well Foundation to improve the health care experience for those in our community.
Whatever way you would like to get involved we can work with you to develop a partnership that works. If you'd like to discuss potential opportunities please email Ruth Morse on ruth@wellfoundation.org.nz
Our impact is only made possible through the following incredibly generous organisations: