Urodynamics trial
Developing a Mixed Reality Training Technology Prototype for Improved Bladder Function Testing
Urodynamics (bladder function) is an important diagnostic step for women with pelvic floor problems but variability in the technical performance of testing procedures, and interpretation of test results, can affect clinical decisions. A mixed reality training technology, with input from New Zealand and internationally based experts, could provide a standardized, accessible and sustainable solution to this problem.
An example of mixed reality training technology being used to improve accuracy of medical procedures.
Hugo Charitable Trust is generously providing Well Foundation with funding to support the initial prototype development as a first step towards a clinical trial investigating the effectiveness of mixed reality technology for enhancing specialised urodynamics training.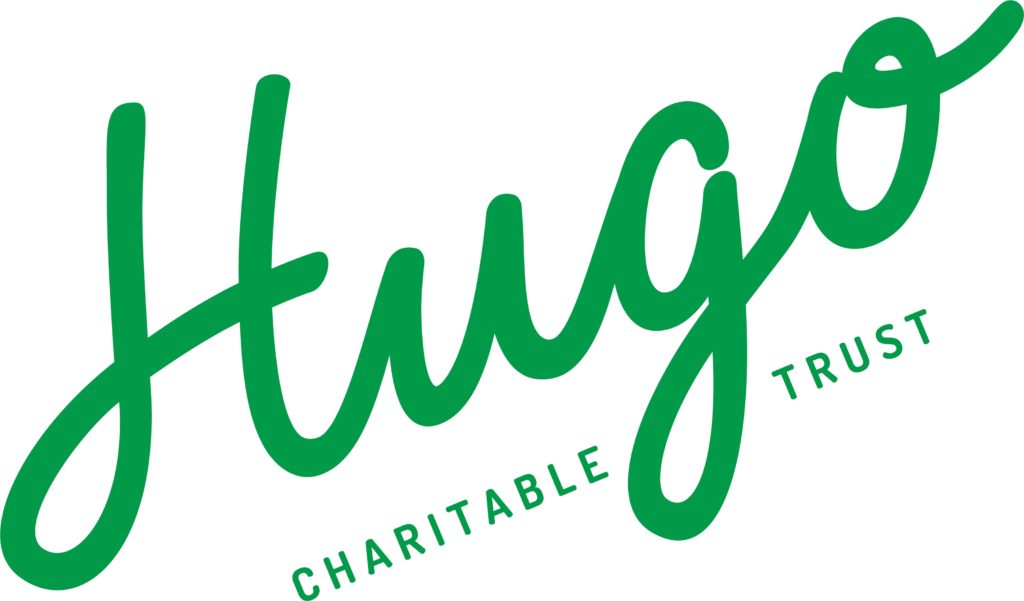 Bladder function tests support the diagnosis of urinary incontinence and other urinary conditions with the results used by urology and gynaecology specialists to determine what treatment to offer.
Currently in New Zealand, there are no formal courses on how to perform or interpret urodynamic studies and teaching occurs on a peer-to-peer level making the quality of teaching highly variable. There is limited exposure to the tests during specialist and nursing training, and a limited expert pool to provide high level training given the highly specialised nature of urodynamics.
STEP
WHAT
WHY
Project Discovery
Detailed briefing on urodynamic testing procedures, equipment involved, typical fail points and resulting scenarios. Aim is to identify key steps in the process.
– Give the project team a full understanding of the procedures involved and the equipment used.
– Identify the scope and requirements for the proof of concept.
Proof of Concept
Develop a working proof of concept VR experience for one of the urodynamic testing procedures.
– The prototype will focus on demonstrating required utility and function rather than aesthetics and will help validate whether VR is a suitable medium for training.
Initial User Testing
Testing of the proof of concept experience with a cross section of typical users for this sort of training together with a selection of subject matter experts.
– To validate that technology can deliver to the specific requirements set out in the discovery stage.
– To help establish a clear scope for the full project delivery.
– Provide an evidence basis to give all parties confidence to invest further into the full project delivery.
Although the initial phase of the project is focused on urodynamics testing, similar training challenges have been identified for medical mesh surgeries. There is therefore an opportunity to take the learnings and insights from the initial phase of the project and extend the learning platform to include a medical mesh surgical training module.
For more information on this project or any other work that we do, contact info@wellfoundation.org.nz
Our impact is only made possible through the following incredibly generous organisations: