Ways to support:
fundraise for us
There are an endless number of ways you can help raise funds for our hospitals and community wellbeing projects, limited only by your imagination!
Sponsored challenges, quiz nights, bake sales, art auctions, car washing, dancethons, garage sales, mufti days, raffles, BBQs…….. are all great ways to get your friends, neighbours or school community together and make a real contribution.
100% of any money you raise will go directly to the cause.
Choose an event or activity you will enjoy, set yourself a goal and most importantly have fun knowing your hard work will directly benefit your community.
Please get in touch and we can help you turn your idea into a successful fundraiser, supporting you every step of the way.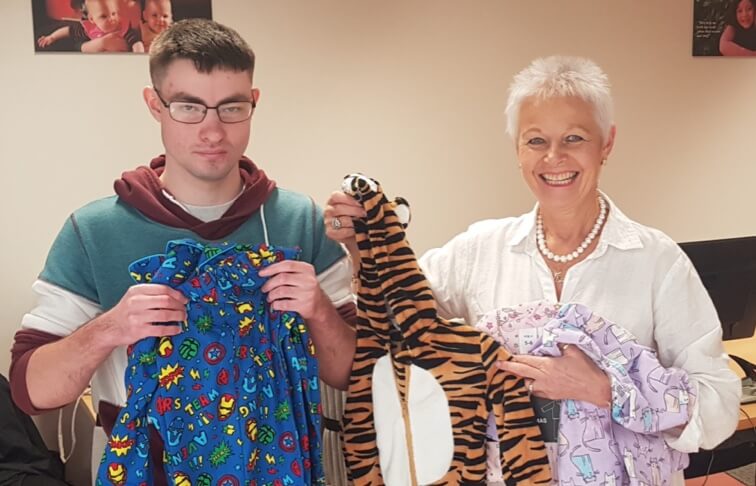 Our impact is only made possible through the following incredibly generous organisations: