Our
team
The Well Foundation team is here to harness love and goodwill from the community so we can support the Waitemata DHB in its promise of "best care for everyone.
We're here to accept, encourage and inspire support in all forms – financial donations, bequests, volunteer time as well as offers of goods and services. There are many ways you can get involved and it all helps, no matter the size.
As a small but committed team, we bring a broad range of skills and expertise to manage support in a professional, accountable and respectful manner. We look forward to meeting you, talking to you about our projects – and thanking you for believing in our cause – to advance healthcare for the people of North Shore, Rodney and Waitakere.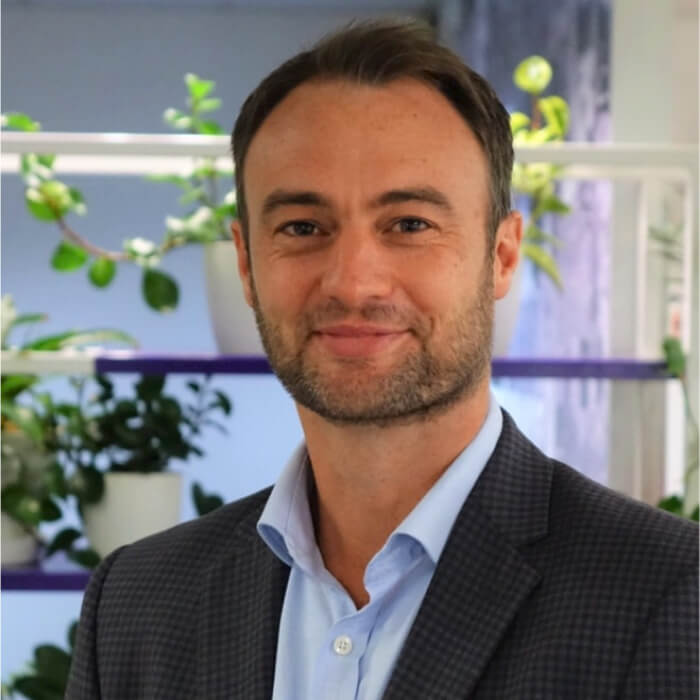 Tim Edmonds
CEO
Tim's background is within both the health and philanthropic sector, bringing a wealth of knowledge of research, health services and partnership approaches to improving health outcomes for communities. Tim joined us from Cure Kids NZ and Cure Kids Fiji, where he headed up a $10m child health research programme with ambitious initiatives such as a child cancer precision medicine clinical trial in NZ and an enhanced national rheumatic heart disease control and prevention programme in Fiji. Tim resides in the Waitematā region and his third child was born at North Shore hospital.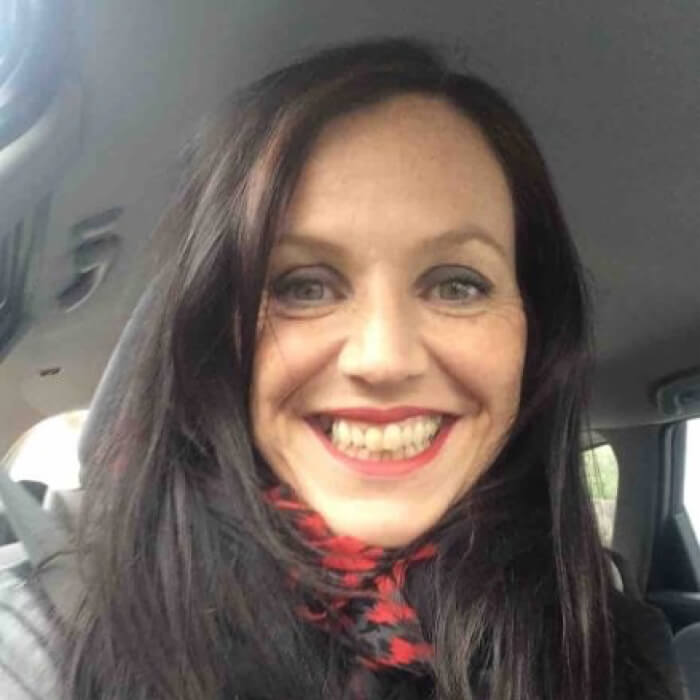 Anna Ricketts
Director of Fundraising & Communications
Anna's career was established in marketing and communications within the corporate sector in both the UK and New Zealand when personal experience with the health sector led to a change in direction. Anna comes to us with experience in fundraising, relationship management and partnerships at Starship Foundation, KidsCan and Melanoma New Zealand. A long time North Shore resident Anna's children were born at North Shore Hospital and have benefited from care at Waitakere Hospital and the Wilson Centre which has resulted in her passion for raising funds to benefit the health of the Waitematā community.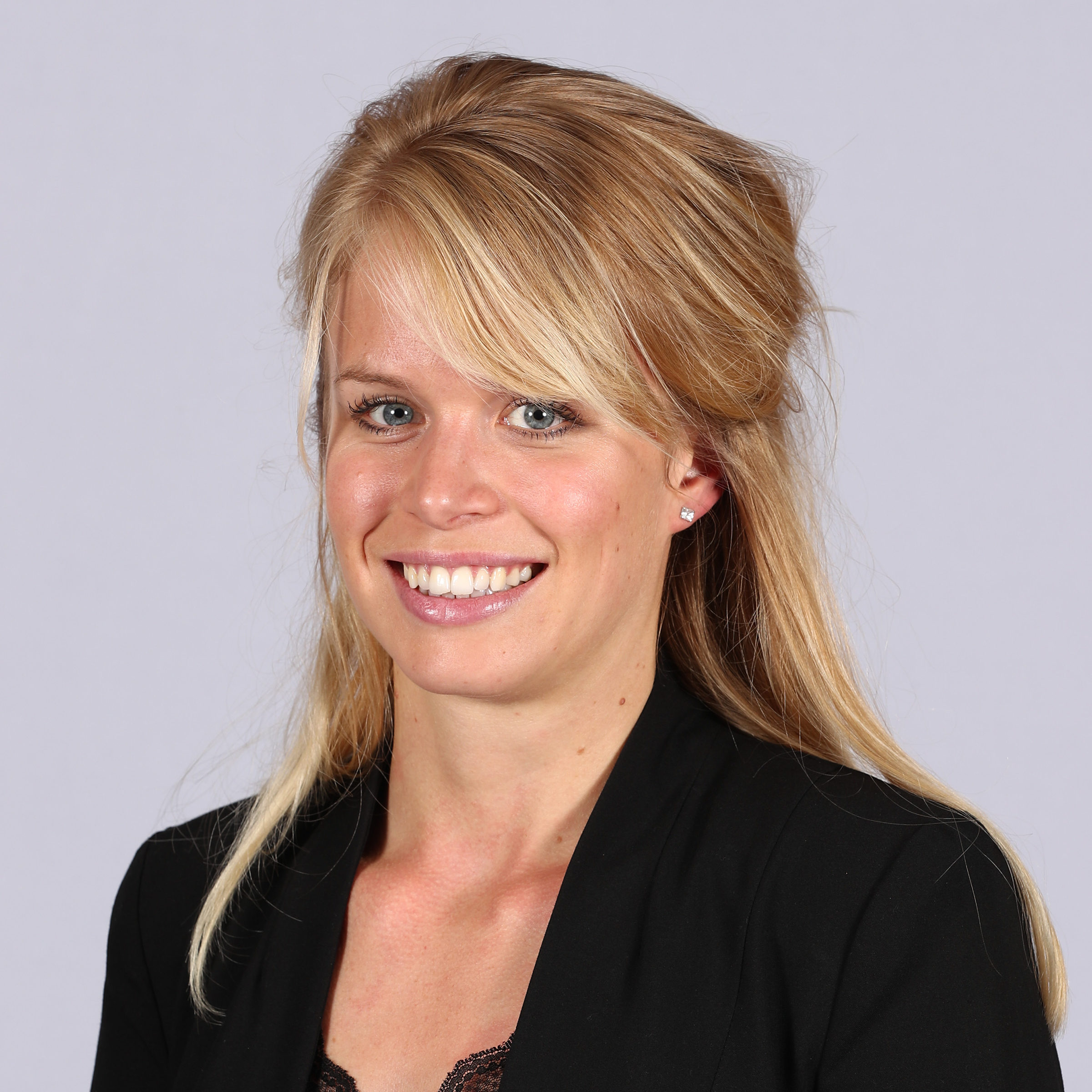 Heidi Wilde
Fundraising Manager
Heidi is originally from the UK, having worked in Australia and New Zealand over the past 6 years. She has a background in finance, marketing and the charity sector in New Zealand, most recently working in sport as the Funding and Partnership Manager at Paralympics New Zealand. Heidi has lived on the North Shore since arriving in New Zealand 5 years ago and recently had her first child at North Shore Hospital. She has an enormous passion for the people and the place in the world she now lives, and wants to do the best for her local community.
Our impact is only made possible through the following incredibly generous organisations: