Niho
Kura
Transforming the oral health of our Tamariki
Starting in April 2021, Niho Kura, a 12 month pilot programme based on a highly successful Scottish model, will be developed and delivered in West Auckland. The programme was first introduced in Scotland in 2006 and has achieved dramatic improvements in the oral health of both five and eleven-year-old children.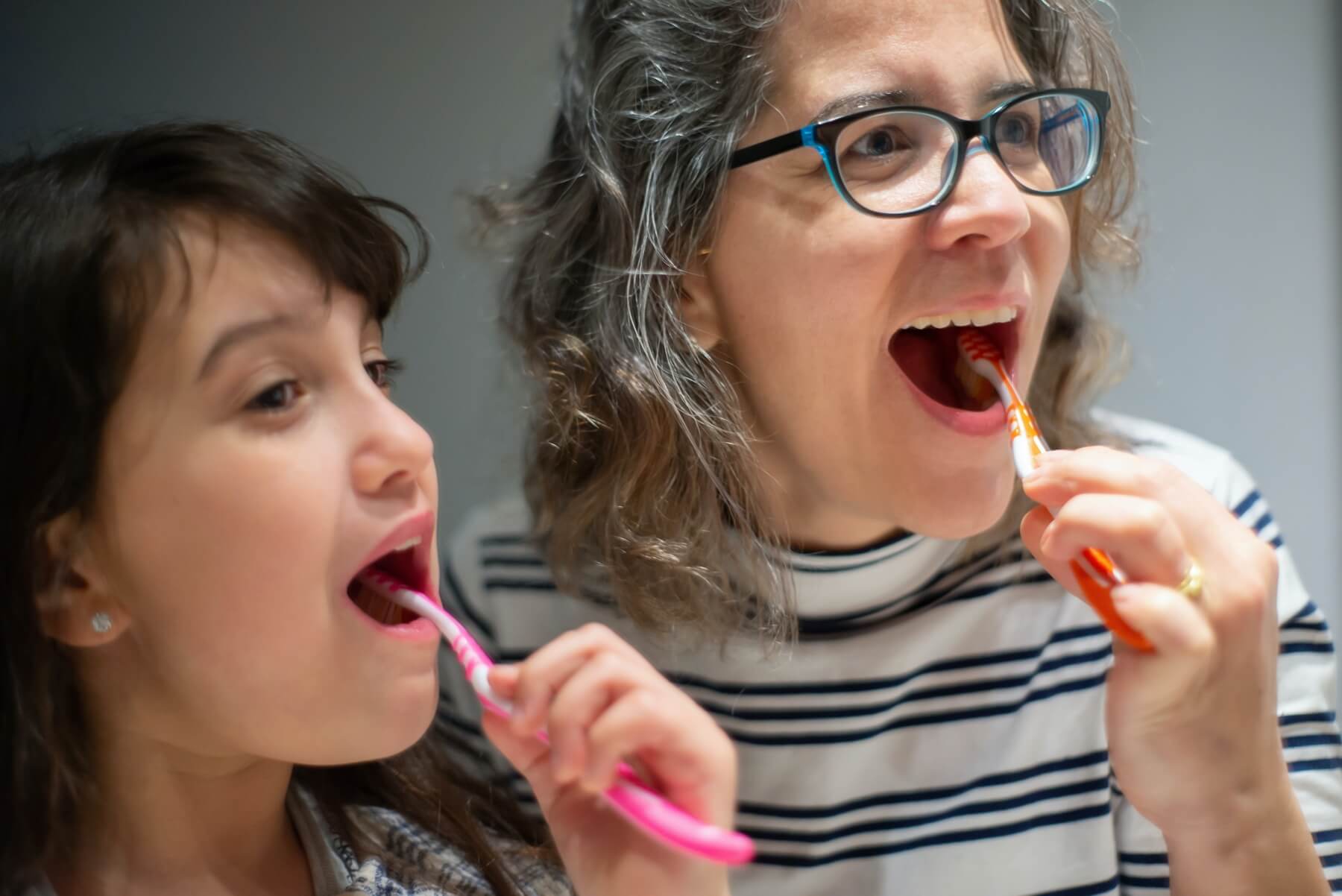 Treatment alone cannot achieve good oral health – preventative practises and early intervention is necessary and that's where we come in.
Good oral health practices in the first five years of a child's life are critical for lifelong oral health. By contrast, poor oral health and dental decay at an early age can significantly affect physical, psychological and social development, leaving children susceptible to poor oral and general health throughout their lives. Dental caries is one of the most common chronic diseases to affect children in New Zealand and the problem is getting worse.
The Niho Kura pilot, funded by Well Foundation in partnership with Waitematā DHB, will be based on this model and delivered initially in 18 Kura Kaupapa, Kōhanga Reo and other priority schools and early childhood centres in West Auckland. The programme will be developed in partnership with whānau, schools and the community focussing on innovative ways of delivering oral health information and an effective model of care.
The pilot focuses on three key elements of the successful Scottish ChildSmile programme:-
Supervised tooth brushing programme
Outreach fluoride varnish programme
Dental Health Support Workers to support the successful delivery of the programme
The learnings from the pilot will be used to determine the feasibility and cost of establishing a larger programme that could benefit a larger number of young people across metro Auckland.
Generous donations from The Trusts Community Foundation, The Trusts, and the Kelliher Community Trust has enabled us to begin the process of establishing the programme.
Read an update about the programme so far and the great results it is getting here.
For more information on this project or any other work that we do, contact info@wellfoundation.org.nz
Our impact is only made possible through the following incredibly generous organisations: