Ways to support:
Volunteering
Your time is one of the most precious and valuable gifts you can give.
Over 200 volunteers work in a variety of roles across North Shore and Waitakere Hospitals, making a valuable contribution to our service every day. At the heart of everything we do is the need to deliver the best possible care we can to every patient, and to assist families and visitors during what is often a stressful time.
Volunteering provides an opportunity for members of our community to meet new people, learn new skills and give back to their local communities. While volunteers do not replace clinical and professional services, the time, skills and energy they bring provides added value to our patient and staff experience.
If you are 18 years or older and can commit to a minimum length of service for six months then we would love to hear from you.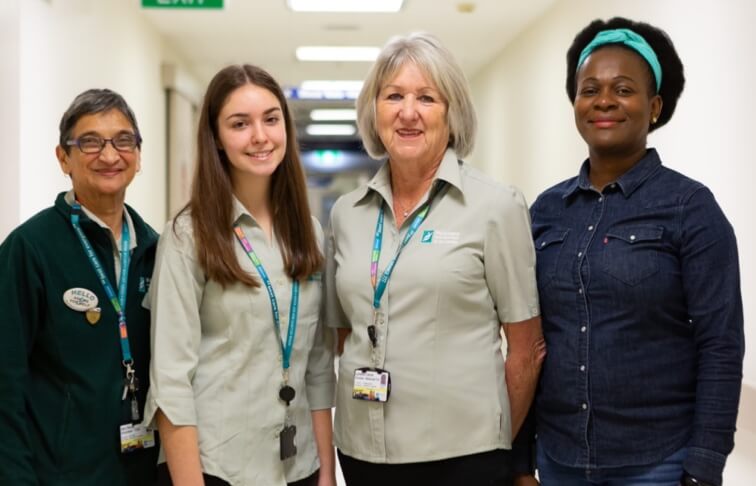 Our impact is only made possible through the following incredibly generous organisations: