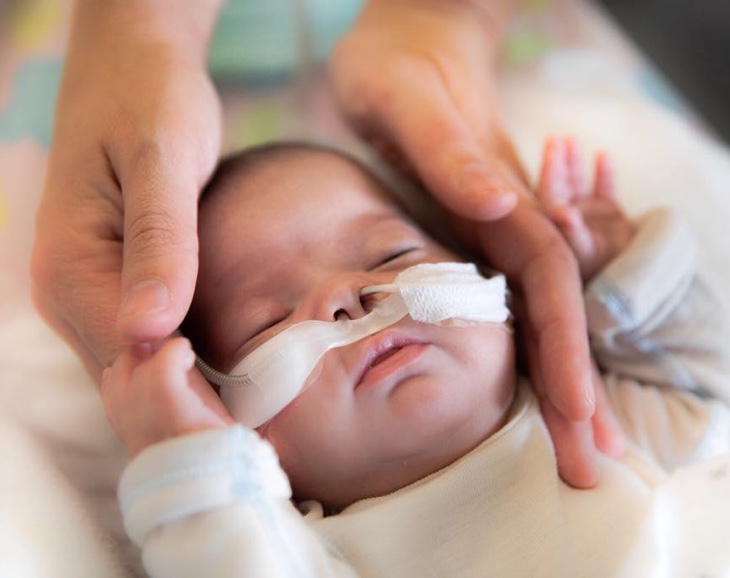 Technology is revolutionising our healthcare systems, from innovations in equipment to advances in digital health technologies and data systems. Innovation is leading the way for improvement in our health outcomes, in our hospitals and our community.
Since we were founded in 2015, Well Foundation, together with our generous family of donors, has provided funding to bring cutting-edge technology to our region, enhancing patient care and experience.
100% of donated funds go directly to our projects.
Read more about specialist equipment and technology that has been made possible in our region with the support of our donors
Our impact is only made possible through the following incredibly generous organisations: