Current PROJECTS
Working together to improve the health and wellbeing of our community
Since 2014, Well Foundation has, together with our amazing family of supporters, successfully funded more than 70 projects, investing more than $13.5 million dollars into health projects that benefit our community. Our key areas of focus are:
Equipment & Technology
Special projects
Research & Development
The work we do spans our region's hospitals and community health services, including North Shore & Waitakere hospitals, healthcare services extending across West Auckland, and the North Shore up to Rodney. Well Foundation also provides support to the Auckland Regional Dental Service (ARDS) and the Community Alcohol and Drugs Service (CADS).
Whether it's new innovative equipment or technology, access to extra training for nurse and allied health staff, or major projects to help create state-of-the-art facilities. Please help us continue doing great things. There are many ways you can help; donating directly to our projects or by spreading the word about the work we do.
100% of donations go directly to supporting projects that benefit our community.
Read more about our current work below
Find out more about our past projects here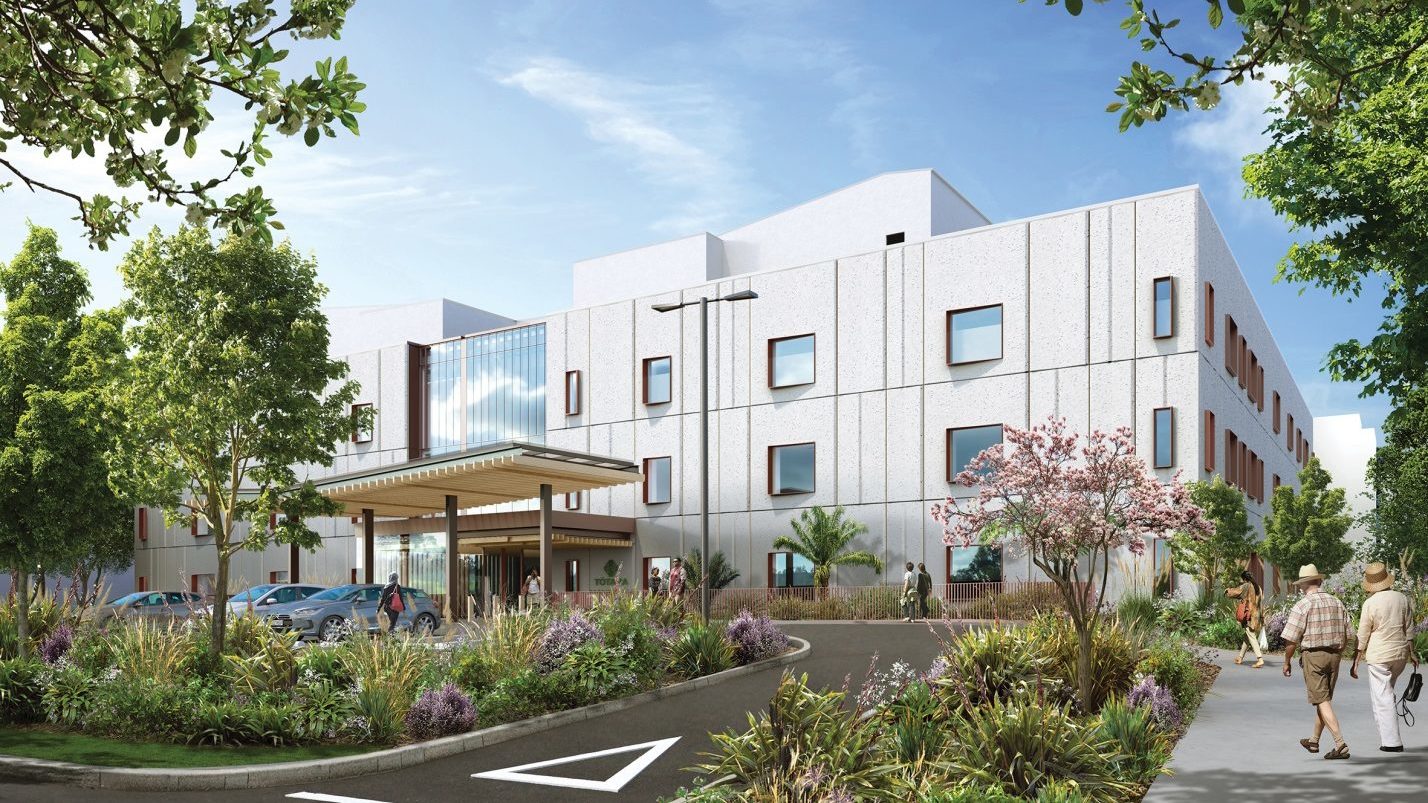 Tōtara Haumaru
A new four-storey, $320M surgical and medical hospital at NSH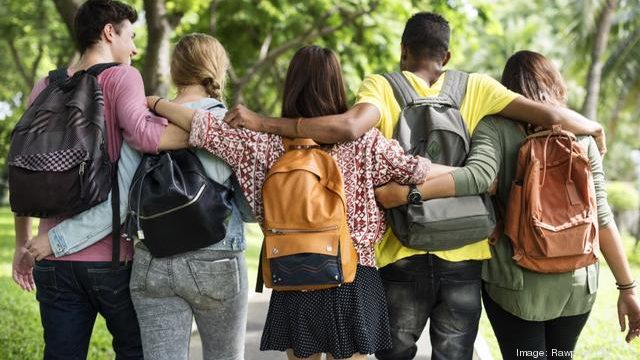 Youth Mental Health
Skills Training for Emotional Problem Solving for Adolescents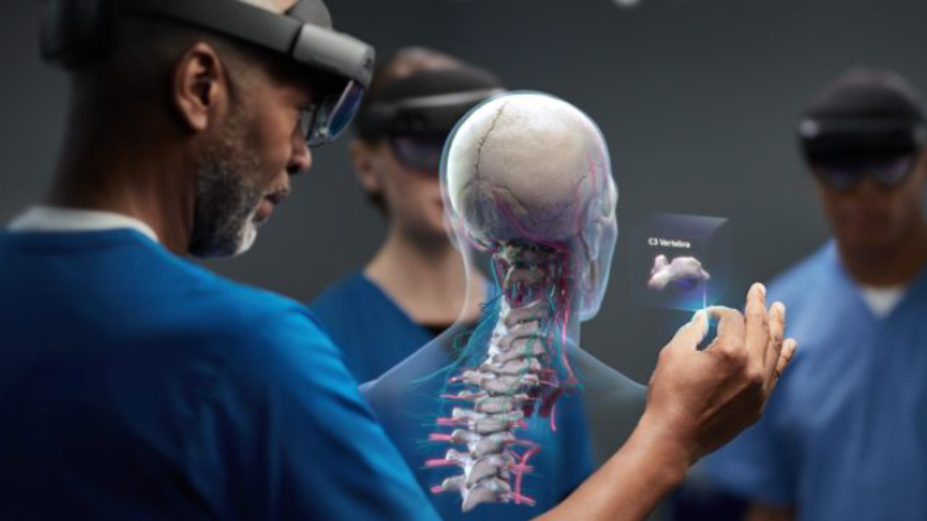 Urodynamics Trial
Immersive medical training in the field of urodynamics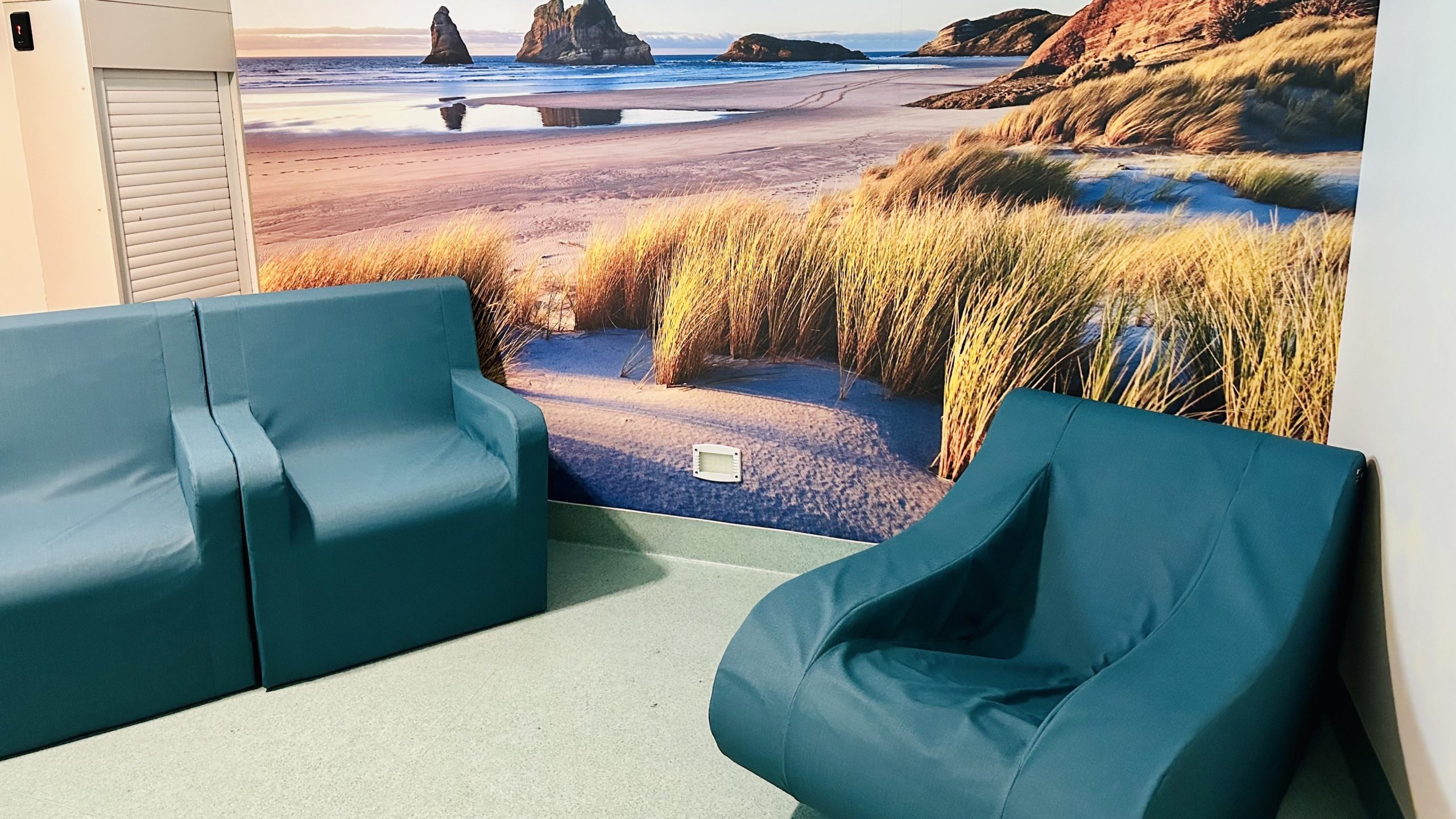 Sensory Modulation
Using senses to help regulate emotional responses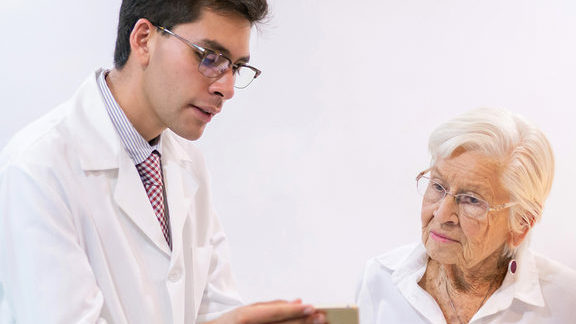 KARE Project
Doing WELL for older people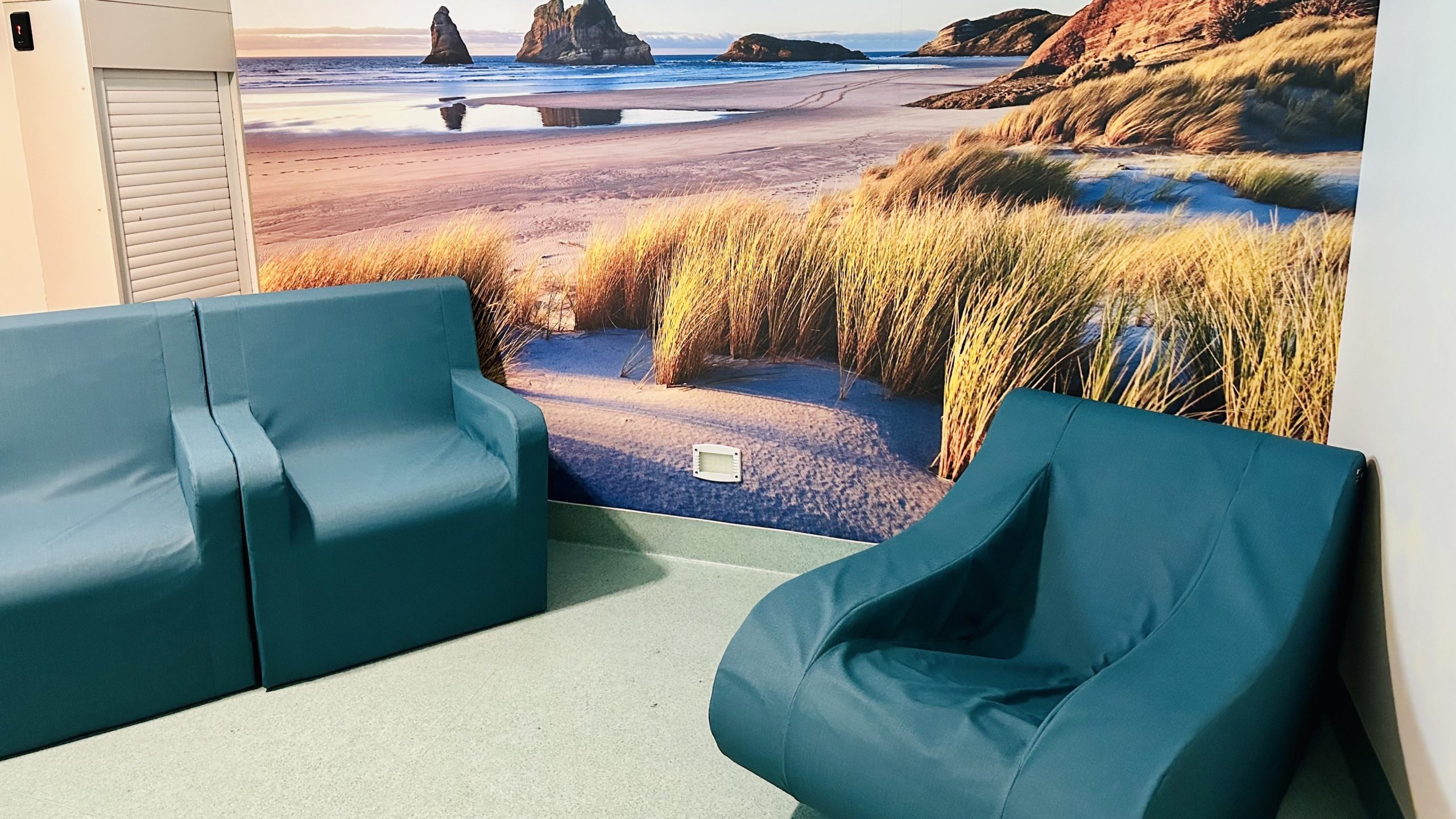 Sensory Modulation
Using senses to help regulate emotional responses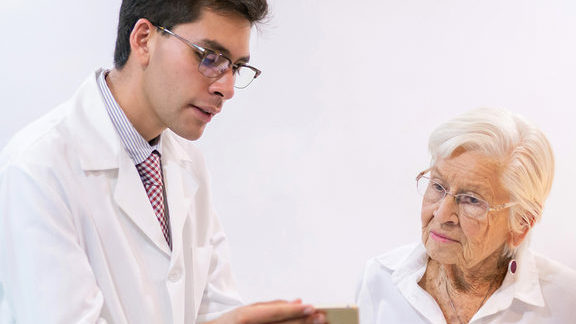 KARE Project
Doing WELL for older people
Our impact is only made possible through the following incredibly generous organisations: