Ways to support:
Giving in memory & bequests
You and your family might want to honour a cause that is close to your heart by dedicating a gift in memory or making a bequest to a ward, service or hospital that has helped care for a loved one. Whatever you decide, we can help you create a lasting impact in the name of your loved one or family.
Well Foundation, as the official charity of North Shore and Waitakere Hospitals and community health services throughout North Shore, Rodney and West Auckland, is a trusted organisation that ensures 100% of your gift goes directly to the cause of your choosing. To date we have raised over $12 million which has been invested back into our region's healthcare, creating a lasting impact for future generations.
If you would like to talk to us about including a gift in your will, or donating in memory of a loved one, please get in touch and we can discuss the options with you and your family.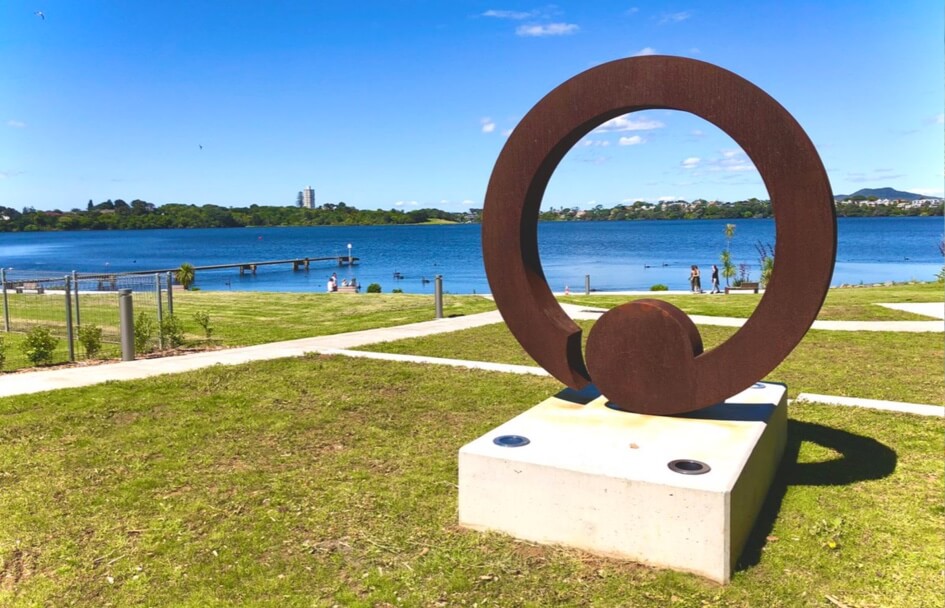 Get started
Please contact Ruth to confidentially discuss options for legacy or bequest gifts. Email ruth@wellfoundation.org.nz or call (09) 447 0138
Our impact is only made possible through the following incredibly generous organisations: