Ways to support:
Giving in Celebration
It can feel good to dedicate a special celebration to helping others in your community.
Donations in lieu of gifts are a great way to mark a special occasion and make a lasting difference in your community.
By asking your friends and family to donate to Well Foundation, instead of buying you presents or flowers, can help support our region's healthcare services and Well Foundation can provide information on just what a difference you and your whanau have helped to make.
Please get in touch if you have a special day coming up and you would like to talk through the options.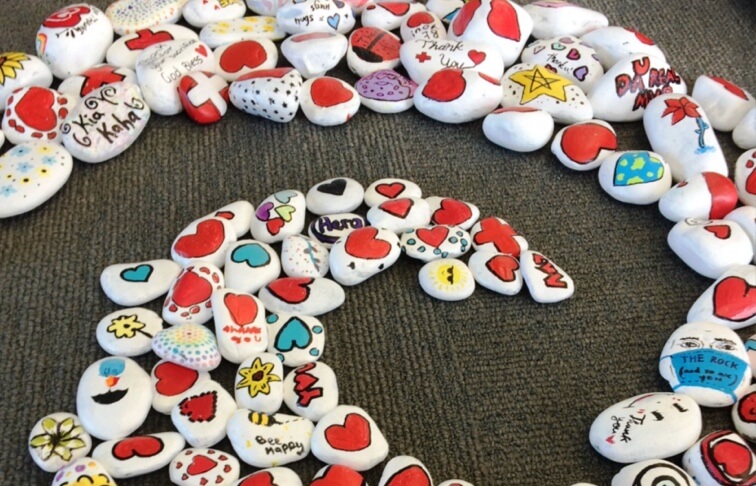 Get in touch
To learn more, contact Ruth on 09 447 0138 or email ruth@wellfoundation.org.nz
Our impact is only made possible through the following incredibly generous organisations: