Youth Mental Health
We need your help to support youth mental wellbeing in our region
Youth mental health problems, including self-harm and suicidal behaviour are at an all-time high in New Zealand, having doubled in the past decade. Please help us roll-out a school based social-emotional wellbeing programme to help them.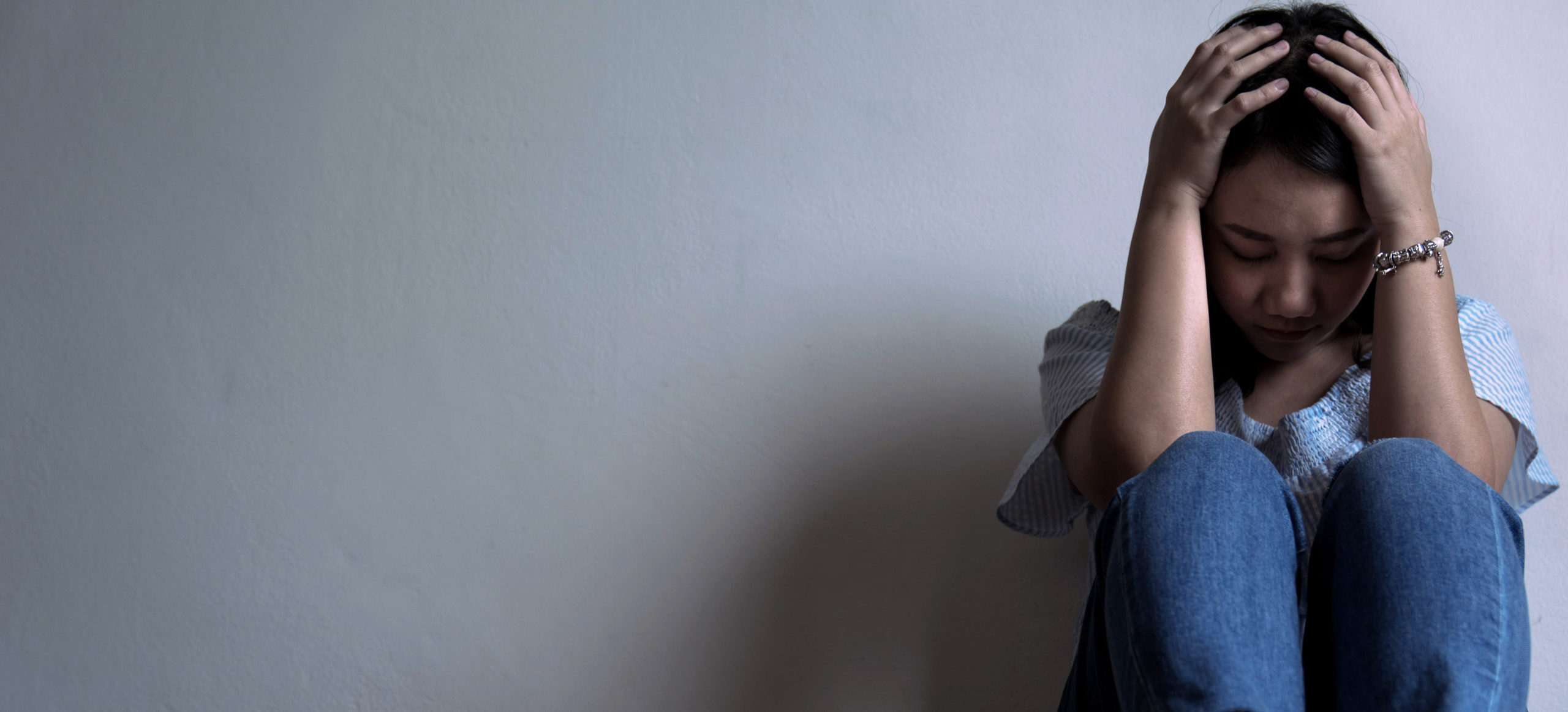 Almost a quarter of 7,721 Kiwi teens in 2019's Youth-19 survey reported symptoms of depression and 6% of teens surveyed said they'd attempted suicide in the previous year. New Zealand has long battled a high youth suicide rate, at times the highest in the OECD for teens aged 15 to 19.
Early intervention and promotion of positive mental health in schools is key to improving understanding of, and attitudes towards, mental health and wellbeing; as well as to building resilience. Skills Training for Emotional Problem Solving for Adolescents (DBT STEPS-A) is a universal social emotional learning curriculum designed for intermediate and high school students. The programme, based on the skills of Dialectical Behaviour Therapy, has been shown to be effective in decreasing life threatening behaviours in adolescents and adults.
The programme is a curriculum of 30 lesson plans designed for teachers to run but schools have identified the need for support in implementing the programme, particularly for youth who are already struggling. Our solution is for Child and Adolescent Mental Health Service clinicians to co-train with teachers for the first year. The apprenticeship approach allows teachers to watch and learn from experienced trained clinicians, and gain the confidence to run the programme independently with background support from the service, in subsequent years.
Benefits of implementing this approach include preventing the need for secondary services and reaching a wider group of students, who may otherwise not come to the attention of, or have access to, a secondary mental health service. With capacity and demand problems increasing it has become urgent to increase early intervention at the community level.
Well Foundation is seeking funding to roll-out the programme to 18 schools across North and West Auckland over a 2 year period starting in August 2022, at a total cost of $386,000. If additional funding is secured more staff and schools could be recruited. Please help us to help our young people.
Our impact is only made possible through the following incredibly generous organisations: