scbu
You did it! Our amazing family of donors have raised $5 MILLION for the Special Care Baby Unit at Waitākere Hospital
Every year, 330 babies are cared for in the Special Care Baby Unit (SCBU) at Waitākere Hospital, this is where some of our most vulnerable patients come to receive life saving care.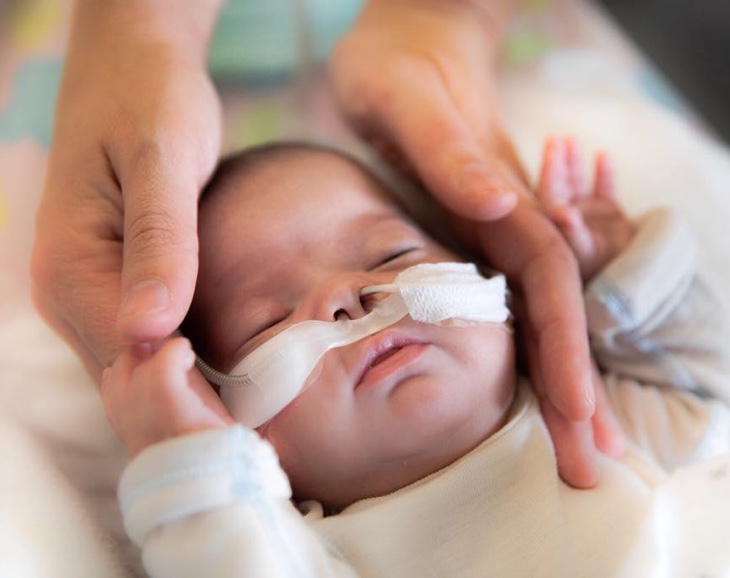 Over the last 3 years, we have worked hard to raise funds for an upgraded and expanded SCBU for our community. Increasing the number of cot spaces from 12 to 18, the size of each cot space to 10m2 and ensuring each one of those spaces has an overnight bed for mums, partners or support people to stay overnight, helping to keep families together during what can be a stressful and emotional time.
There will also be the addition of three overnight parent rooms and a private Mother's Lounge which will provide a supported environment for those patients and whānau who are preparing to transition home with their baby.
Construction of the new unit began in March 2021 and will continue through to mid 2022. During this time, patients and families who would usually be cared for in SCBU, will be cared for within a temporary SCBU area on our Rangatira Children's Ward next door.
Visit our news page for the latest updates on this life changing project.A HUGE thank you to our major supporting partner The Trusts, who donated an incredibly generous $2million dollars to this project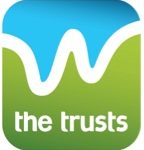 Our impact is only made possible through the following incredibly generous organisations: